Take your taste buds on a journey…
We've created our new 'Dine at Home' range by fusing the spices of the subcontinent with the finest ingredients and culinary traditions to create modern dishes that remain classic and timeless, bringing Indian fine dining to the comfort of your own home. All expertly created by Vivek Singh.
Find the Cinnamon Kitchen range in selected Tesco stores.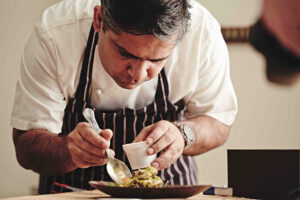 From sides to centre pieces for two, Tandoori to Saag Aloo and even Tiffin boxes for one, we've got you covered. Choose from:
Mains: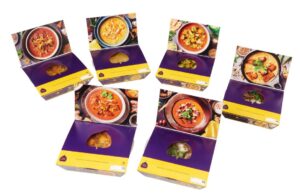 Centre Pieces (for two):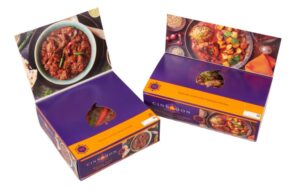 Tiffins (for one):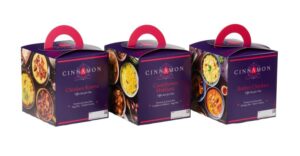 Sides: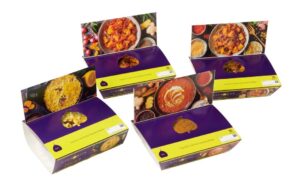 Browse our range exclusively at Tesco.
Please feel free to share your feedback by email or by writing to us at:
Cinnamon Kitchen,
2nd Floor Colmore Court
9 Colmore Row, Birmingham, B3 2BJ